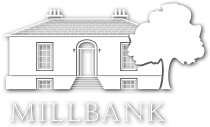 WELCOME TO MILLBANK
Welcome to Millbank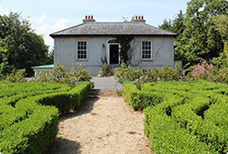 Experience the elegance and luxury of an Irish Country House and Estate. Built in the late 1700s, Millbank is an exclusive self-catering retreat where guests can organise corporate events or incentives or pamper themselves in exclusive 18th century style for special celebrations with family or friends.
Corporate Events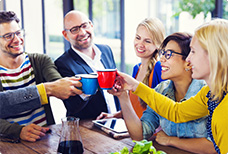 Business parties can include corporate entertaining, brainstorming sessions, training events or small conferences. Our secluded setting makes an ideal and secure base for small groups of executives who wish to plan their corporate strategy in private.
Social Occasions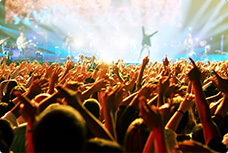 Perfect as a way to celebrate a special occasion such as a family reunion, an anniversary or a major birthday, as a base for a cultural or sporting event, or simply for a group of friends who would like to get away from it all, perhaps to reminisce and have some fun!